Arsitta has, during the years, specialized in SAP logistical services for which the following key points have been defined:
Sales & Distribution
Transportation
Shipping
Global Trade Services
Purchasing & Procurement
Interfacing
Inventory Management
Reporting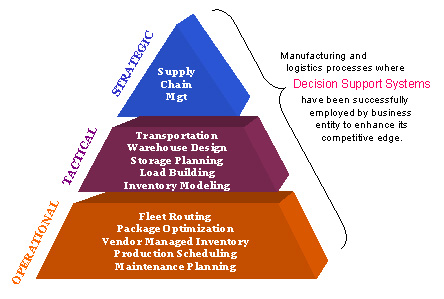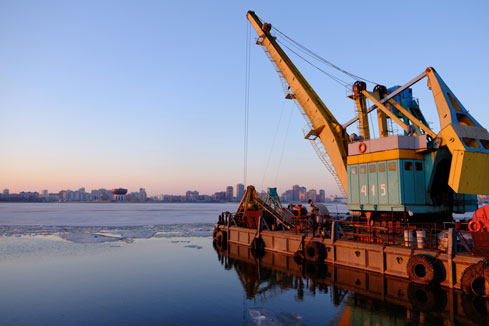 We offer support on location but if desired we can also offer this support remotely. Besides that we also provide training and documentation in Dutch and English. Also translating documentation from Dutch to English and vice versa is one of the possibilities.
Patrick is an excellent professional consultant.He works in a structured way and for him counts 'a word is a word'. Patrick is a team player and is able to manage/guide his team members in the right direction in order to find solutions for (complex) project questions. It has always been a pleasure working with him.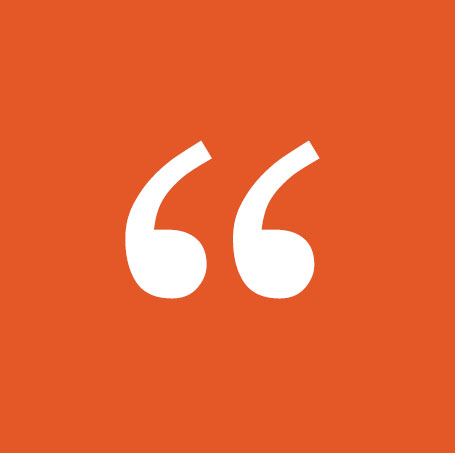 Eelco Huisman, (former) Director/owner ICTopus consultancy BV